ARSENAL TO AXE WELBECK?
Arsenal are set to make changes to their line-up this January and in the summer after years of stagnation. They have not won the league for eons but now they are now battling to even make the Top Six – a new low for the Gunners.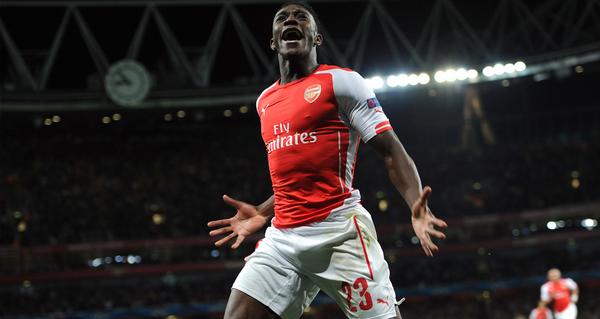 They have not won the Champions League either and for years they barely got past the Round of 16 but now it's the Europa League, which they are not even sure of winning. There are reports that Arsene Wenger wants to bring some changes in the team as he is under pressure again. Making profits for the club and adding FA Cups cannot work anymore as the fans want something different. These days people do not expect so much from the Gunners.

The move to keep Mesut Ozil and Alexis Sanchez backfired on the club as the players might still walk for free this summer. Danny Welbeck and Aaron Ramsey can also exit the side and reports say Arsenal want another attacker so they would not be eager to stop him. The club might keep the pair for financial reasons but they are not in the club's priority long term.
Alex Oxlade-Chamberlain left to join Liverpool during the summer and Theo Walcott is set to go on loan or move this January. With the second string team not being able to see of Championship sides, Arsenal are willing to get better attackers and better manage the squad. Olivier Giroud's case is not yet settled by the way, with him rejecting moves for sale this January.
The club has been linked with lot of names in the market who would serve as support for the first choice stars so the club can properly plan the exit of Welbeck and co.