ARSENAL'S INJURY WOES CONTINUE
Arsenal has opened up on the injuries to players of the club: Mesut Ozil, Danny Welbeck and Laurent Koscielny. The three key players were missing as the Gunners defeated Brighton and Hove Albion 2-0 courtesy of goals from Nacho Montreal and Alex Iwobi.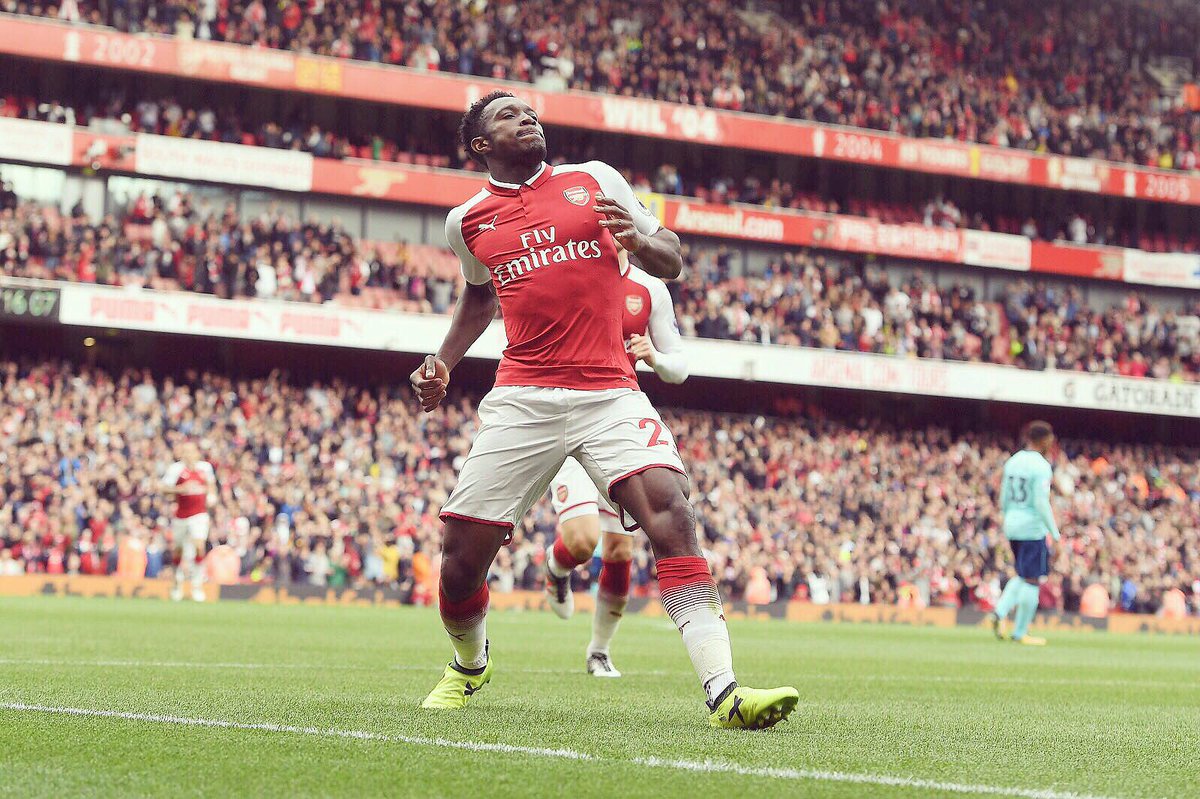 Coach Arsene Wenger provided the injury update to the stars, adding that the trio would remain at the club throughout the international break as they continue with their recoveries. Welbeck has a groin concern; Ozil has a knee issue while that of the defender is the Achilles.
Ozil is likely to extend his deal even though there are reports that he would agree pre-contract in January when he is eligible. Alexis Sanchez, the other troubled star, is rumoured to be on his way to PSG as the Gunners do not want him to join City, his preferred side.
Arsenal are set to face Watford in their next fixture before they play Crvena Zvezda in the Europa League. Wenger continues to insist that the Premier League was still very open even after seven weeks.
"Only seven games played, 31 to go. Last year after six games Manchester City was top with 18 points. Let's not go to quick conclusions. It's a long way to go," the French manager said.
City were truly topping after the first six games before their fortunes changed. However, they finished in the top four. Manchester United were the ones with an explosive start after the first four games but they are joint leaders as City have fired on consistently, now topping the league after seven games.
Both sides United and City remain the favourites for the league title this season but Wenger continues to add that the league was a long term journey not a sprint.