Unai Emery defends Petr Cech after nervy performance at Cardiff City
Arsenal manager Unai Emery has refused to be critical about Petr Cech's performance despite the goalkeeper struggling to cope with the new style of play. The 36-year-old does not possess ball-playing attributes as one of his key strengths and this has created several nervy moments including one at Cardiff where he gifted Harry Arter a clear goalscoring opportunity.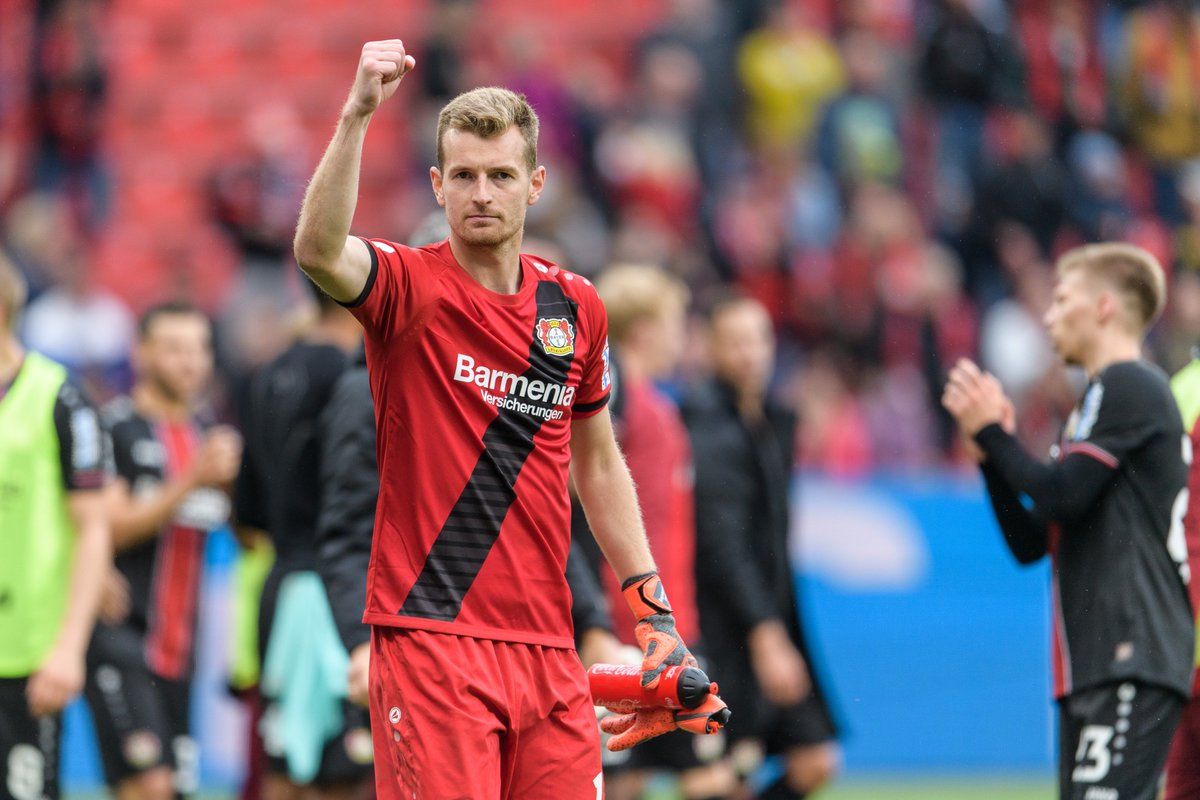 Speaking after that game, Emery was supportive of Cech who has been making progress under his management and believes the veteran should learn faster with the vast amount of experience he possesses, he said: "For me each game is progress. Petr has experience, he is intelligent, he is doing it how we want in building up our work on the pitch.
"It is very important for me to continue doing this and improving.If you play long balls every time, you lose your personality and you lose moments on the pitch.We take a little risk. When you break this risk, and break through their pressing, you can find the space for attacking position. It is clear you can make a mistake, but we need to continue with this personality."
During the summer transfer window, the Gunners opted to recruit Bernd Leno from Bayer Leverkusen to bolster the goalkeeping department and the fans thereafter believed that the German would command a regular role between the sticks. However, they have been dumbfounded with Emery sticking with the experience of Cech and the onus is now upon the 36-year-old to make an improvement on his distribution.
Should that not happen, Emery would certainly look into trusting Leno for the number one role with the German possessing the age and mobility on his side when compared to Cech. Arsenal are presently occupying the ninth position in the standings after securing two victories from the opening four games of the Premier League campaign.