Welbeck injured in game against Sporting
Arsenal and England international striker has been injured in the Europa League match against Sporting Lisbon. He was injured in the 25th minute and had to be carried out on a stretcher. Arsenal head coach Unai Emery said that it was a very serious injury and that they will need to wait for the medical team report to find out more about the injury. The match between Arsenal and Sporting Lisbon ended 0-0.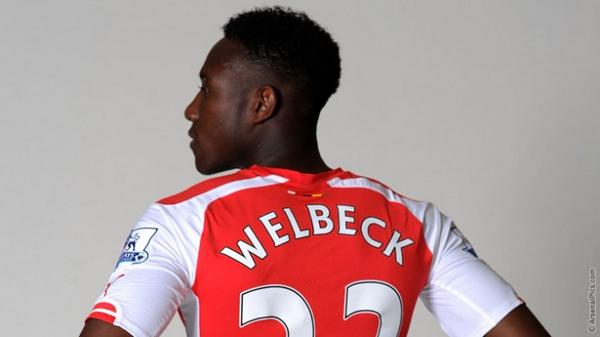 Unai Emery said that it was a disappointing injury as Danny Welbeck was an important member of the team. He said that the player was always eager to help and gave his best on the pitch as well as in the training ground.
Unai Emery said that it was a big injury and that the player will be badly missed as he was a really good person. He said that this is a risk of the trade and that it is unfortunate that Danny Welbeck has been injured.
He said that they will have to wait in order to find out what kind of injury it was and hope for the best.
Overall it was a disappointing game for Arsenal as they failed to win the game that will have guaranteed them the first place in the group. They failed to create any serious goalscoring opportunities and had to settle for a goalless draw.
Danny Welbeck was selected to be part of the England team that will be facing the United States as well as Croatia. He played for England last month in the match against Spain.
We will now have to wait for the medical update to find out what type of injury Danny Welbeck has and when we can expect him to be back playing for Arsenal in the Premier League.