WELBECK CLOSE TO MAKING A RETURN
In the same manner that characterized much of his time at Manchester United and Arsenal, Danny Welbeck is currently on a 3 months injury lay-off at Watford and is said to be close to a return any time soon.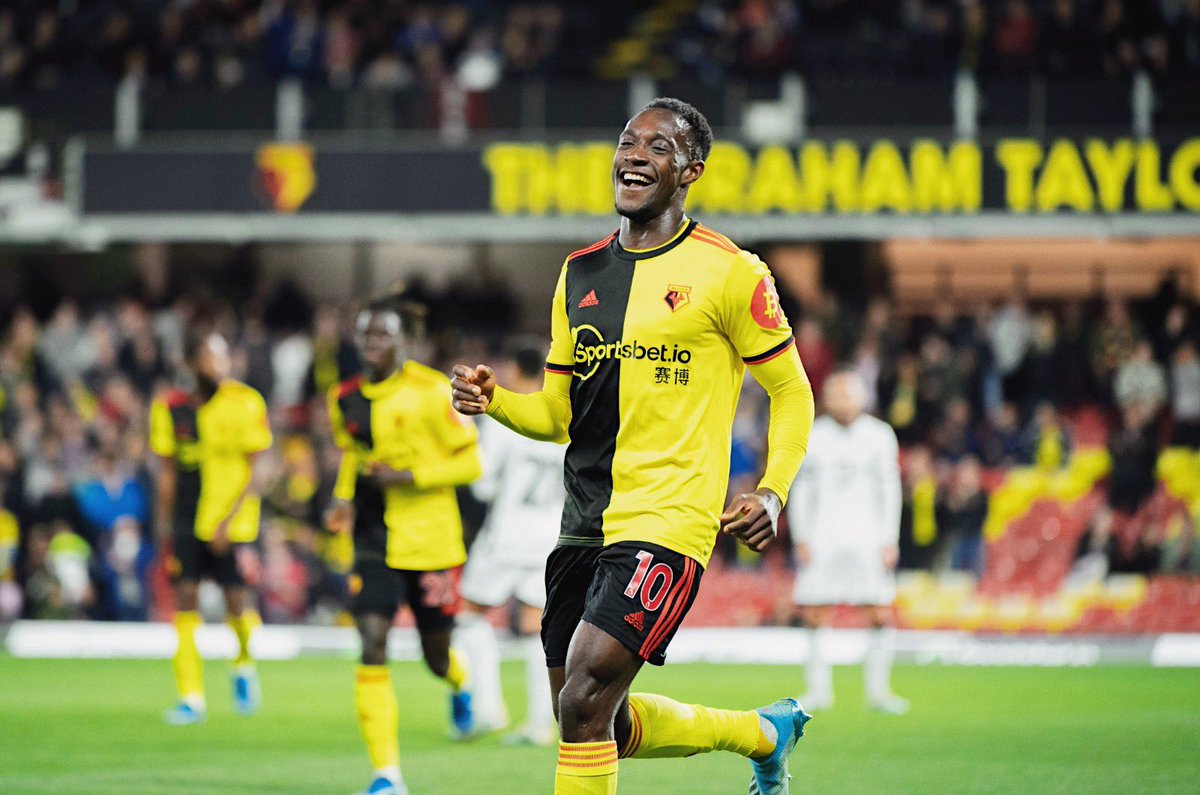 The England international is almost the equivalent of Arsenal's AbouDiaby except when fit, Danny plays like one who has never been under the needle before.
Welbeck is not the only one to be currently under the club
physician's knife. KikoFemenia and Will Hughes are also suffering the same fate. It is always a shameful thing watching a team get torn apart not by opponents but by factors that are way out of their reach. Season-altering injury spells have always been the enemy of any in-form team. It is with little wonder that they have fared relatively well as compared to when they first bust onto the premier league scene a couple of years ago.
According to the coach though, all three players will get to play for Watford again sooner or later. It will be to hoping that none of his key players get to be taken away by the unfortunate occurrences at least till the season comes to an end.
Another Manchester United graduate currently plies his trade at the club. Tom Cleverly is also in the same both with Welbeck as the England international has yet to be officially cleared for the Hornet's upcoming game with Tottenham.
Cleverly have turned into a premier league journey man and he will hope that his time at Watford ends on a more positive note than most teams he's represented so far.
Welbeck is reported to be training as hard as possible.
Watford will hope he doesn't pull the ultimate Welbeck-move by going back straight into the physician's table once he picks up a knock again.