Danny Welbeck Donates Relief Packages to Ghana
Danny Welbeck, the famous striker from Watford, one of the professional football clubs in England, recently donated a relief package of £10,000 to the residents of Ghana, the hometown of his mother for helping them to cope up with the situation amidst COVID-19 pandemic. The relief package that he decided to donate had hand sanitizers, food, and some other sanitary items. These packages were delivered to the residents of Nkawie Panin under the municipality of Atwima Nwabiagya in Ghana. He also donated some PPE or personal protective equipment that is necessary for the healthcare workers to some of the nurses and doctors at the Nkawie Government Hospital.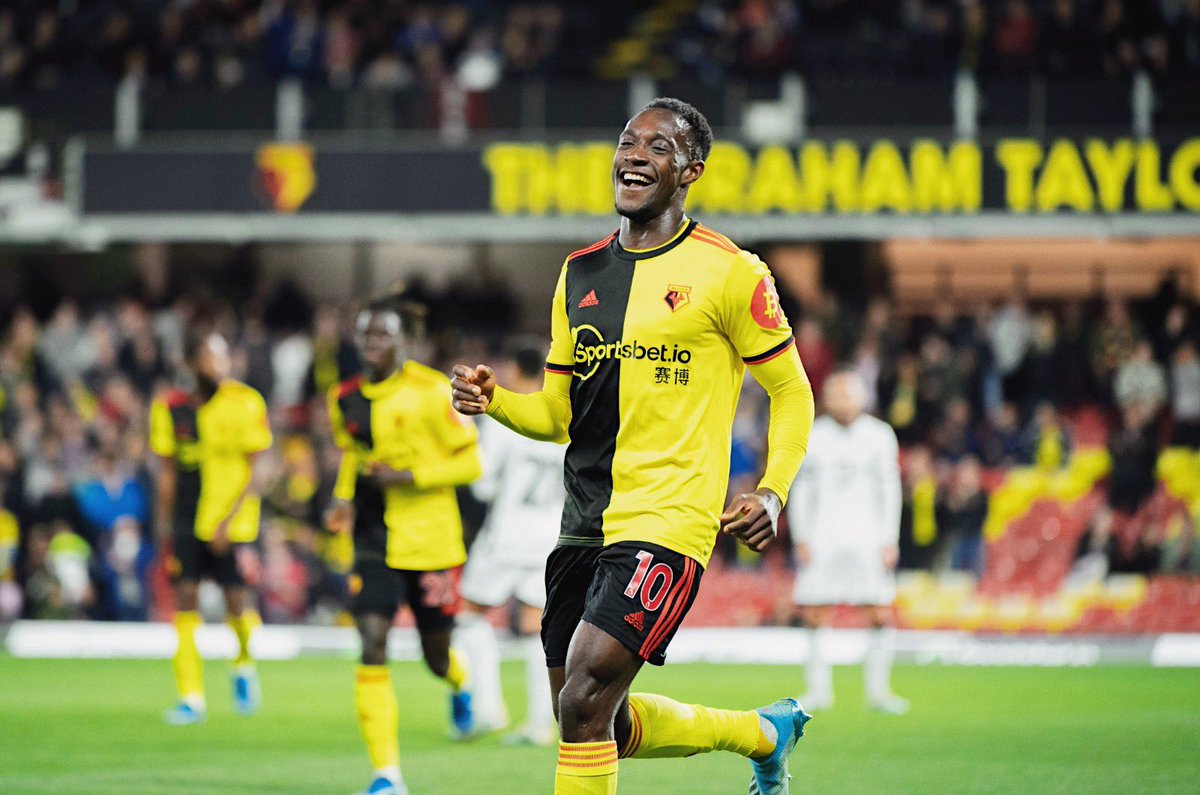 Charlotte Adwoa Tumutuom, Danny Welbeck's aunt, got the responsibility from him to donate the essential items in the respective areas. She spoke about the concern that his nephew has shown during this difficult time. She said Danny Welbeck has been concerned about the residents of the West African nation since this COVID-19 pandemic started and he thought how these people are going to survive in this condition.
The former Manchester United player and star footballer
of the English Premier League has not lived in his mother's hometown but always had great affection towards the people staying in the country. So in this situation, he thought it would be sensible to offer a little help that is possible for him to support the efforts that the government is taking to protect the residents in this period.
Just like other parts of the world, the cases for COVID-19 are also increasing every day that seems to be difficult for the government to handle. Danny Welbeck was worried about the people once he heard about the increasing number of cases. The highest number of coronavirus cases that were recorded in the West African country was 566 as of Sunday.