Watford to Release Welbeck
Danny Welbeck, the Watford striker will be leaving his club this summer. With a 5.5 million the UK Pounds clause in-built in his agreement, Welbeck is likely to move out even though there are 12 months left.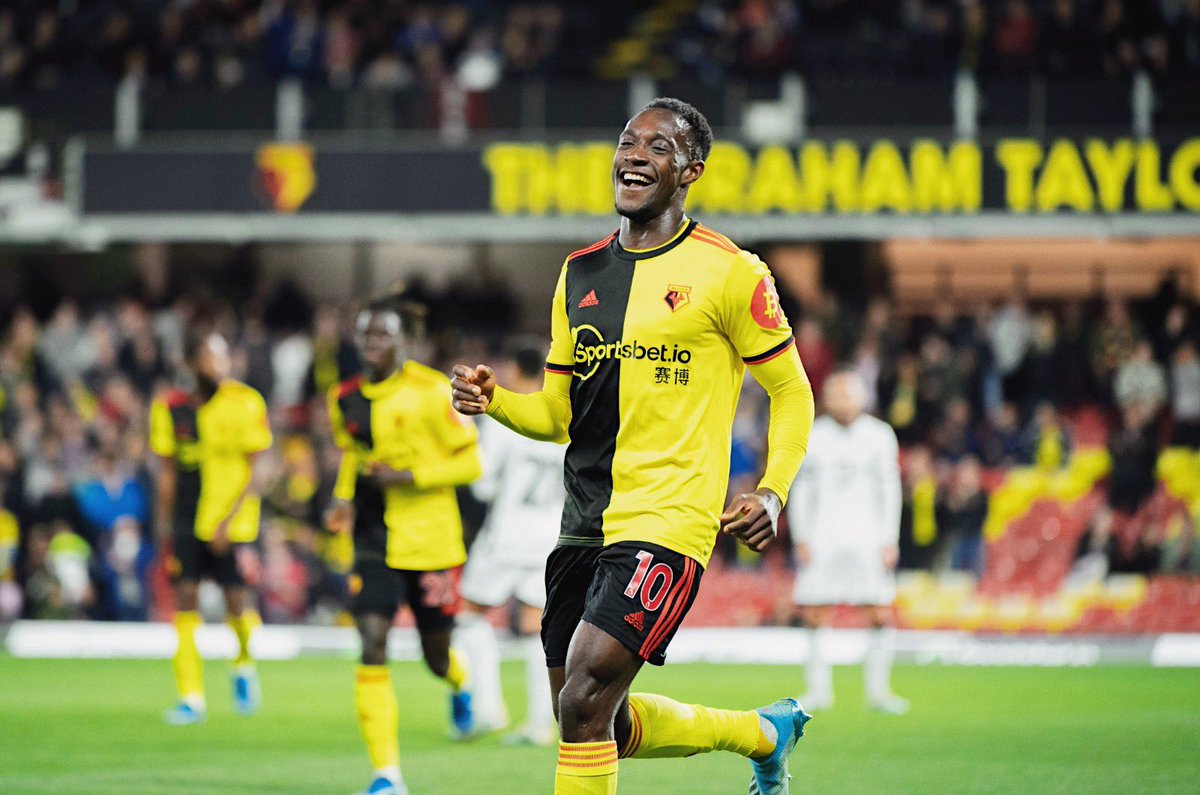 He moved to Watford last season on a free transfer that it had secured from Arsenal. He is a former Man United player having debuted for them in 2008. The 29-year old who has worn the English jersey 42 times started his premiership career with Manchester United more than 10 years back. He has so far played 224 matches in the Premiership League with 44 goals to his credit for different clubs. In the 2019-20 seasons, Welbeck played 18 matches scoring 2 goals. His performance could not, however, save his club from relegation.
Among the Premier clubs who have shown interest in him include Leeds
United who is now backing in the top league after a gap of 16 years. West Bromwich Albion is another side that has been promoted this year. They too will be looking to strengthen their forward line-up. Welbeck looks like a good candidate to fill in the requirement. Sheffield United and Crystal Palace too have sent feelers to tap this English striker.
The club that seems in the lead to land a deal for Welbeck is Southampton. The move seems to have gained pace with Watford signing Glen Murray, the experienced striker. This move obviously comes in the wake of speculations that Welbeck could be moving out of Hornets. If Welbeck does join Southampton, he will strengthen their striking prowess which already has the likes of Danny Ings up front.
Welbeck has played 8 seasons for Man U since joining them in 2008. He was also featured in the Arsenal team for 5 seasons from 2015 till last year when he moved to Watford.