WELBECK TO SIGN NEW BRIGHTON DEAL
Brighton and Hove Albion striker Danny Welbeck is set to sign a new contract at the club. He had a few weeks left on his contract with the Seagulls, whom he joined as a free agent in October 2020, before the announcement on a new deal.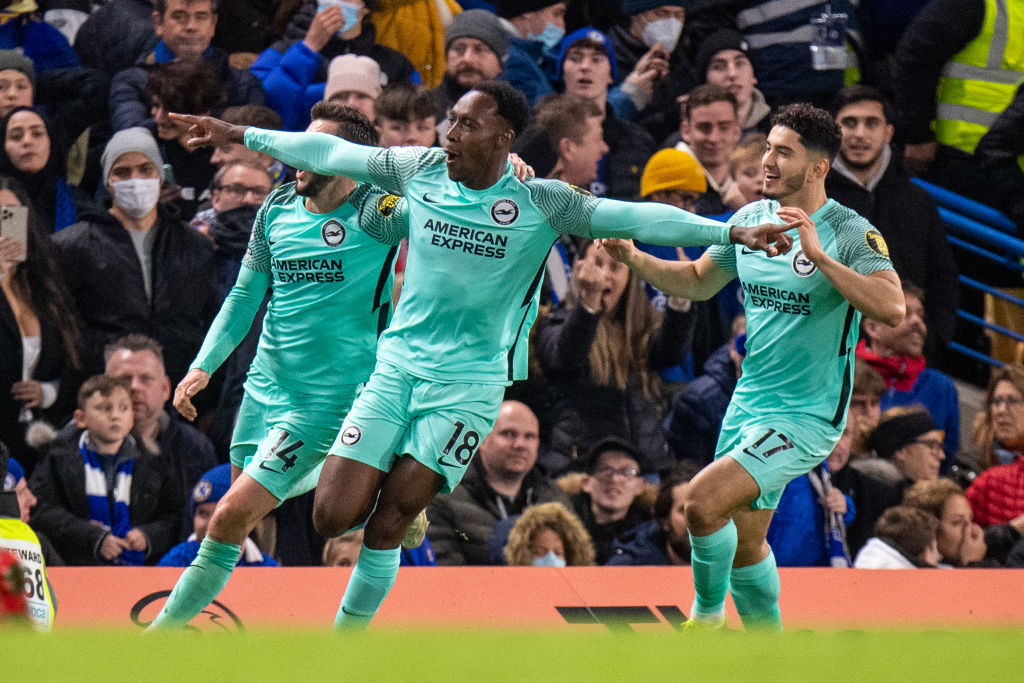 The announcement of a new Brighton contract for Danny Welbeck was made by the club, but no further information was given. Brighton confirmed that Danny Welbeck would be with them for the new season which starts in the first week of August, but no details was given on the new deal.
In a press release, Brighton said that former Arsenal and Manchester United attacker is set to sign a new contract this summer. German midfielder Pascal Gross, who was also in the same situation with the abovementioned Welbeck, has signed a two-year deal at Brighton. Just like Welbeck, Gross had a few weeks left onhis Brighton contract before the new deal.
On Welbeck and Gross, Brighton technical director David Weir said the two players would be at the club in the new season. The two players found the back of the net as Brighton came from behind to beat West Ham United 3-1 at home on the final day of  the last Premier League season to secure a place in the top nine. The game against West Ham United was tied at 1-1 at the start of the second half before Gross gave the Seagulls the lead. The victory was sealed by Danny Welbeck late in the game. With the win over the Hammers, Brighton were able to seal ninth spot on the final league table.
Brighton official Weir pointed out the importance of Gross and Welbeck to the club having each had another excellent season on the way to the club's highest finish in the Premier League.