Retired Three Lions midfielder, Paul Scholes is the latest star to feel 'excited' by the team spirit within the current national squad as it prepares for Euro 2016.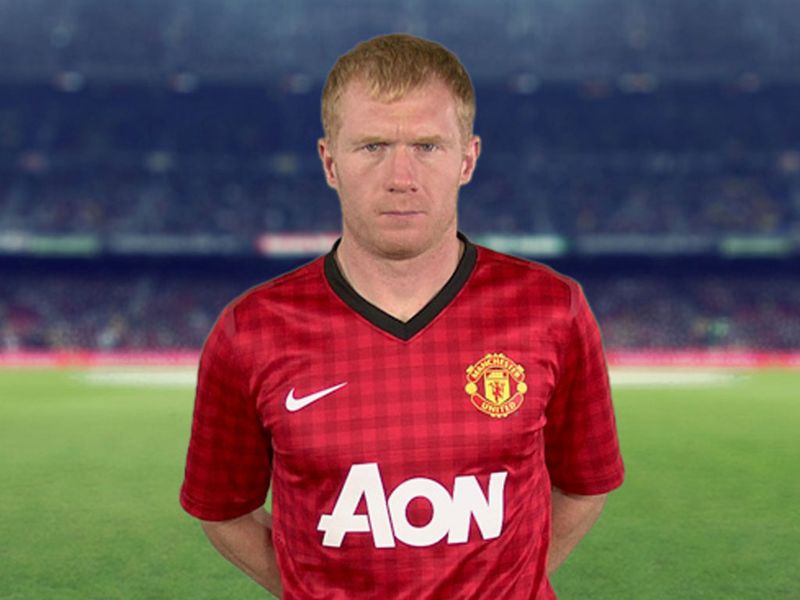 The former Manchester United star, Scholes, believes England go into the forthcoming tournament in great shape compared to other competitions over the past decade.
He also says Wayne Rooney and Harry Kane should start up front, adding Jamie Vardy could be used as a high-quality substitute.
Scholes collected 66 caps and represented England in four summer tournaments – the World Cups of 1998 and 2002, and European Championships in 2000 and 2004. He told the Daily Mail:
"I'm really excited – more than I have been over the last three or four tournaments.
"The team spirit is brilliant. In the last four or five tournaments I don't think the team spirit was at its strongest but these players are willing to learn.
"They're young players, they listen to coaches and they are listening to team-mates.
"We probably won't win it yet but they're not too far away from possibly the semi-final when you look at the talent in the squad. Read More